Skip to Content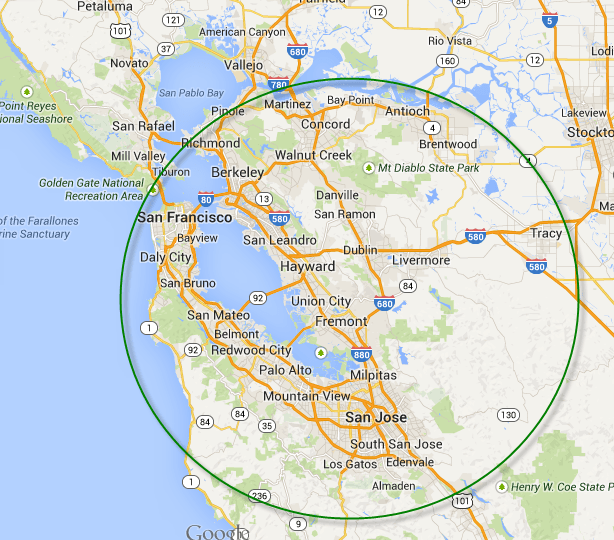 Contact Us Today for Your Garage Repair and Replacement Needs
Located in Brentwood, California, Nor-Cal Overhead services the entire Bay Area's needs for garage door repairs and replacements. Check out our address, contact information, and all the areas we service in more detail below! Note that we have different numbers to contact depending on your location, so make sure to contact us based on where you need service.
If you need an estimate, you can call us and get one completely free of charge. We can also help you if you aren't sure what you need. Many people call us and need some guidance on what door or setup makes the most sense for their specific home or business. You can trust us to give you the advice you need to get the garage door setup that is perfect for you.
If you need same-day service or emergency garage door repairs or replacements, give us a call as soon as you have an issue so we can get to the job site and get you back up and running as soon as possible. We pride ourselves on not only giving the best service but doing so reliably and quickly. We believe no one should be left with a broken door for long, and if you work with us, you'll see just how quickly things can be resolved.
We look forward to handling your garage door repair and replacement needs! Contact us today!