Skip to Content
Now Hiring Oakley, CA
Nor-Cal Overhead, Inc. is now hiring in Oakley, CA. Our family-owned company is committed to offering the highest quality products and customer service in the industry. We provide Bay Area customers with excellent residential and commercial door repair, replacement and install services. Our employees handle both large and small commercial and residential jobs, including overhead door install, replacement, repairs, and maintenance. Nor-Cal Overhead, Inc. team members provide valued customers with knowledgeable solutions, services, and expertise. Our dedicated team of industry professionals is always looking to welcome talented, hardworking employees who share our core values, loyalty, respect, health and integrity. Apply for an available position to become part of our work family.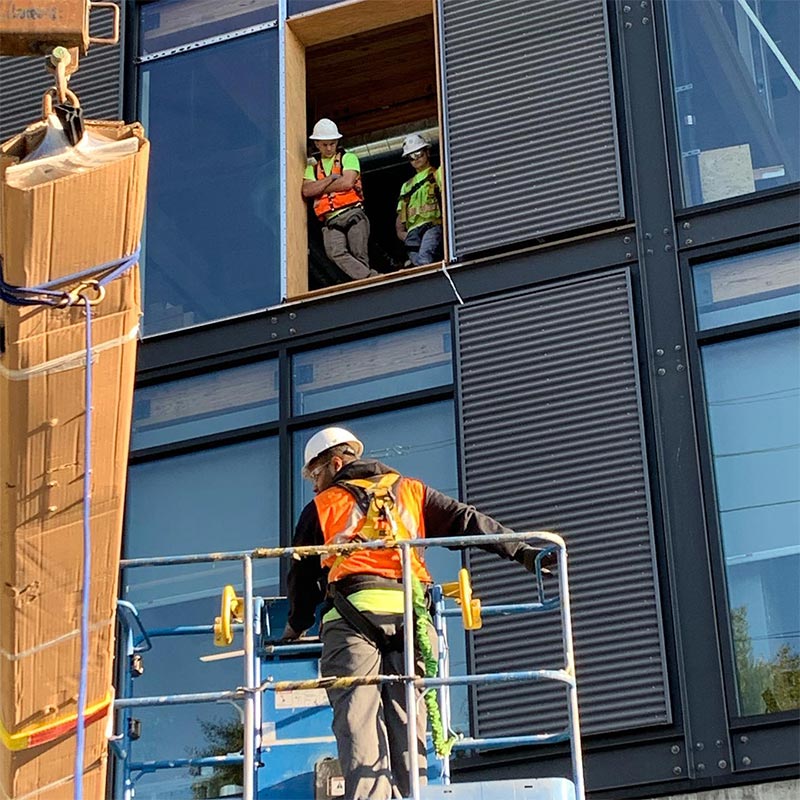 Consider Joining Our Talented Team
We are a family-owned business centered on fostering a cohesive, respectful and trustworthy environment for our employees. As part of our team, you'll do more than repair doors. You'll learn the trade, build a career and establish long-lasting relationships. We care about work-life balance, and we value what our team members bring to our organization. Our employees take our work seriously and rely on one another to establish a supportive and collaborative working environment. We provide our technician employees with service trucks, tools and equipment that are updated and well-maintained. When you work as a member of our talented team, you'll be eligible for the following employee benefits:
401(k) matching
Dental Insurance
Employee assistance program
Employee discounts
Health insurance
Paid time off
Referral program
Vision insurance
Apply for a Position with Us
Our team is vital to our success as a company. We appreciate our team members and provide growth and career development opportunities for all our employees. Our company offers competitive rates including competitive pay, overtime, prevailing wage and excellent benefits for full-time employees. To cultivate a safe and approachable working environment, we prioritize employee support, communication, and collaboration. We are looking for self-motivated, honest, and dependable individuals who maintain professionalism, pay close attention to detail, are open to growth and change and are willing to work and learn. If you're interested in becoming part of our work family, apply for an available position to begin the application process.
Bay Area Garage Door Repair Company